Easy Installation
Not only does ASCEND's lightweight make it easy to handle, but its self-aligning stack lock also makes it easy to install—even by fewer laborers. Plus, no sealing, touching up, joint flashing, or caulking is required—meaning less mess and less waste.
A Lifetime of Beauty, Guaranteed
With ASCEND, years of minimal maintenance come backed by an industry-leading lifetime warranty for exceptional performance.
Engineered to Outperform at Every Level
With tall exposures and the deeply grained look of real wood, ASCEND is available in 20 colors and captures the high-end aesthetics today's homeowners demand. Keeping that "just-installed" look for as long as it's up, ASCEND requires minimal maintenance, day after day, year after year.
ASCEND has been recognized for its innovation by the National Association of Home Builders (NAHB), earning the title of "Most Innovative Building Material" in the Best of IBSx™ Awards for the 2021 NAHB International Builders' Show® virtual experience (IBSx).
No Company Can Provide You With More Features at a Better Price
The Look of Real Wood.
The Performance of
SOMETHING BETTER.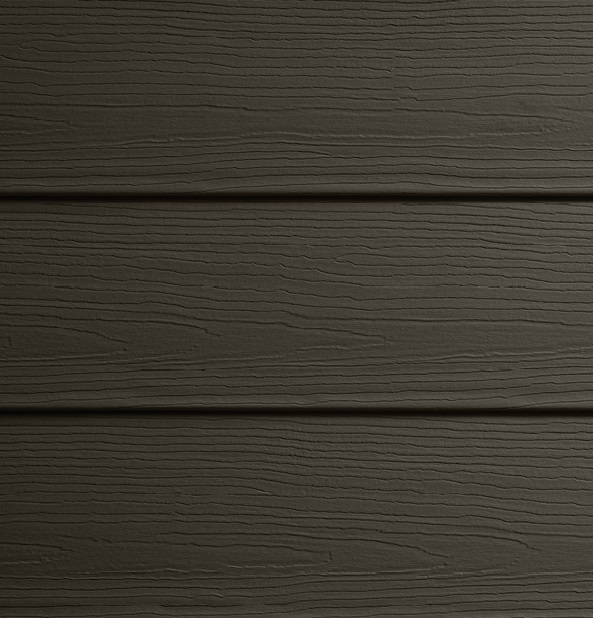 With ASCEND, the industry's best aesthetics, workability, and performance come together. Installing easily and providing homeowners with a lifetime of minimal maintenance. It's time to reach new heights. It's Time to ASCEND.